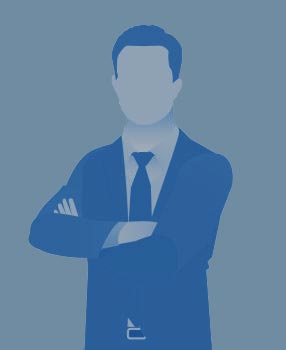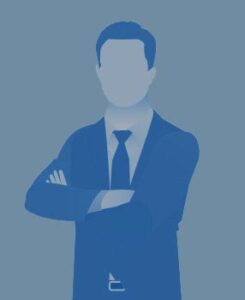 ประวัติและผลงานของอาจารย์ประจำหลักสูตร
Dr. Song Yingjie
Email: xxxxxxxxxxxxx@xxxxx.edu
---
Ph.D. (Economics) Shandong University, 2556
M.A. (Economics) Shandong University, 2549
B.A. (Economics) Shandong University, 2545
ผลงานวิจัย
Song, Y. J., Ma, F. W., & Qu, J. Y. (2020). Impacts of cultural diversity on carbon emission effects: from the perspective of environmental regulations. International Journal of Environmental Research and Public Health, 17(17), 1-13.
Zhao, M., Liu, F., Song, Y., & Geng, J. (2020). Impact of air pollution regulation and technological investment on sustainable development of green economy in Eastern China: Empirical analysis with panel data approach. Sustainability, 12(8), 1-18.
Song, Y., Lv, C., & Liu, J. (2018). Quality and safety traceability system of agricultural products based on Multi-agent. Journal of Intelligent & Fuzzy Systems, 35(3), 2731-2740.
---
รายวิชาที่สอนในหลักสูตร
500-301     Independent Study xxxxxxxxxxxxxxxxxxx
507-110     Organization Behavior and Corporate Governance xxxxxxxxxxxxxxxxxxxxxxx